Clairvoyant, Tarot, Astrology, Psychic Readings by Jadan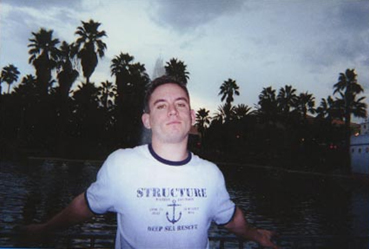 Name: Jadan
Phone: 1-800-811-8118
Extension: 19006
Greetings, my name is Jadan. I offer psychic readings and spiritual guidance through my gifts of Clairvoyance (seeing) and Clairsentient (feeling). Also, I am an Astrologer and have been reading the Tarot for many years. Questions on Herbs and Dream Interpretation can be answered upon request.
Specializing in Love, Relationships, Money, Career ? I can help guide you on life?s path and help you see which roads are and will be presenting themselves to you. If you are having problems in your relationship ? or perhaps you are looking for love, the answers lay within the universe. Tapping into this source and using the tools of divination described above, I can help you with your questions.
Having been tested ? my psychic consultations have a 90% and above accuracy rate. The readings that I give are honest, full of detail and filled with warmth. I do not provide ?fluff? readings ? or tell you what you want to hear. I am fast and to the point. Messages are delivered with positive energy.
Whatever questions you might have please call. We will work on whatever you need together. Let?s take a look to see what is ahead.
Your Psychic Consultant,
Jadan
Here are some of our other featured psychics:
Jason - Clairvoyant, Empathic, I Ching, Tarot
Trish - Tarot, Psychic
John-Michael - Metaphysical Author, Empathic
Jana - Psychic, Clairvoyant, Tarot
Tish - Tarot, Crystal Ball
Marcia - Psychic Healing
Kara - Past Lives, Numerology, Dreams,
Dankita - Tarot, Runes, Spirit Guides
Nancy - Psychic, Animal Psychic
Edward - Tarot, Karma, Past Lives
Lday Di - Clairvoyant, Ifa Priestess
Jewels - Tarot, Empathic, Clairvoyant
Yashanna - Natural Clairvoyant, Psychic
Shirley - Psychic, Intuitive